Contact us
You can get in touch with us through the different channels available, we will be delighted to help you.

Global Contacts

Alvaro Del Rio Winne
Head of Sales Spain and LatAm



Hugo Machado Da Trindade Rocha
Head of Client Development & Global Relationship Management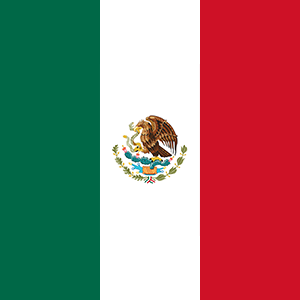 Mexico
Banco S3 CACEIS México, S.A., Institución de Banca Múltiple.
Avenida Vasco de Quiroga, No. 3900
Torre A, Piso 20, Col. Santa Fe Cuajimalpa, Alc. Cuajimalpa de Morelos, Ciudad de México.
C.P. 05348.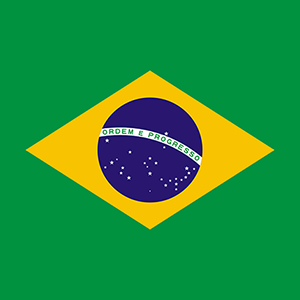 Brazil
Santander CACEIS Brasil DTVM, S.A.
Rua Amador Bueno, 474
1st Floor, Blue Wing – Santo Amaro, São Paulo – SP
ZIP Code: 04752-005.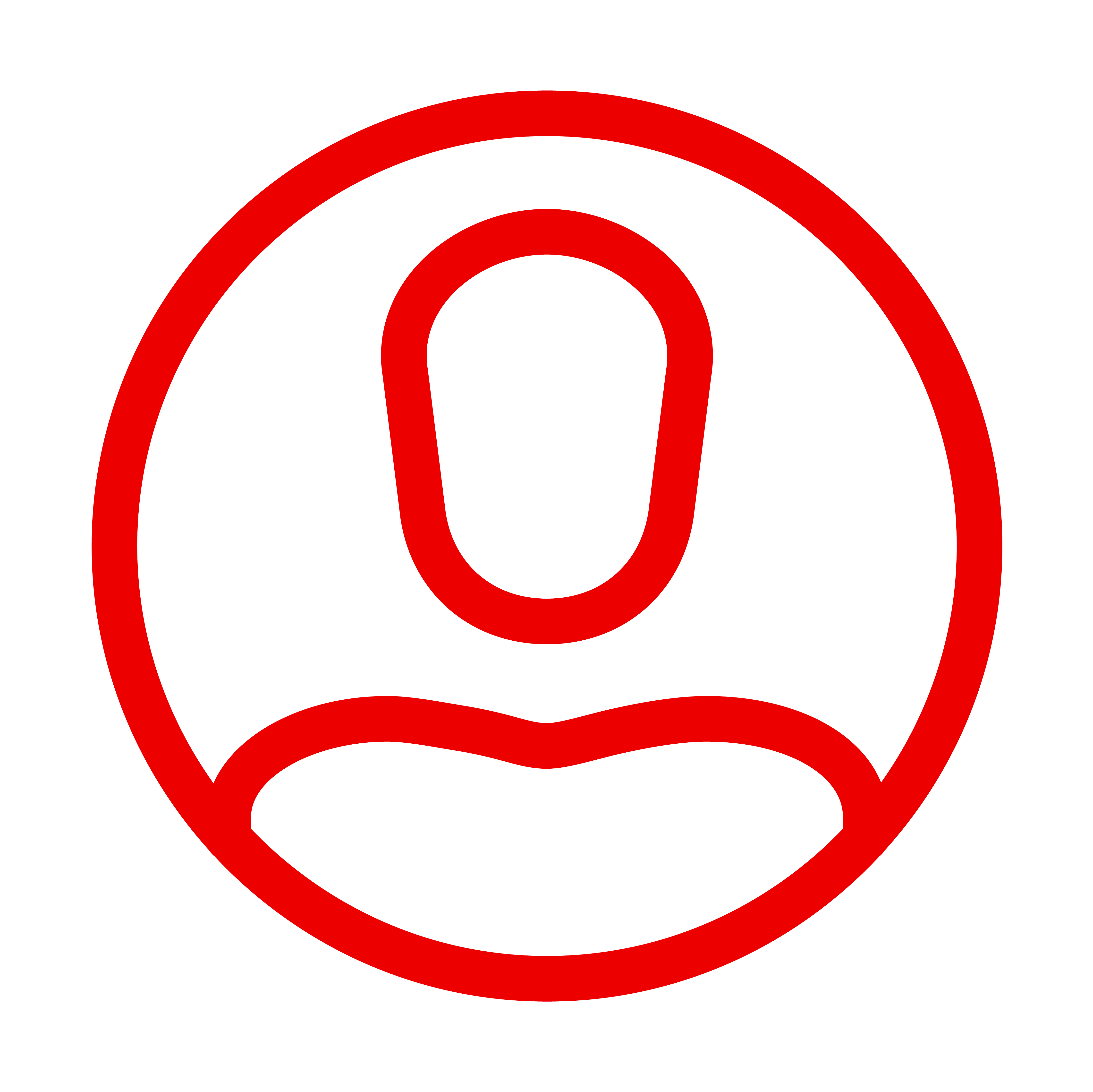 International Investors

Roberto Cortese
Head of Custody for International Investors
Tel: +55 11 3553 6895

Thiago Silva
Sales & Product Management
Tel: +55 11 5538 5220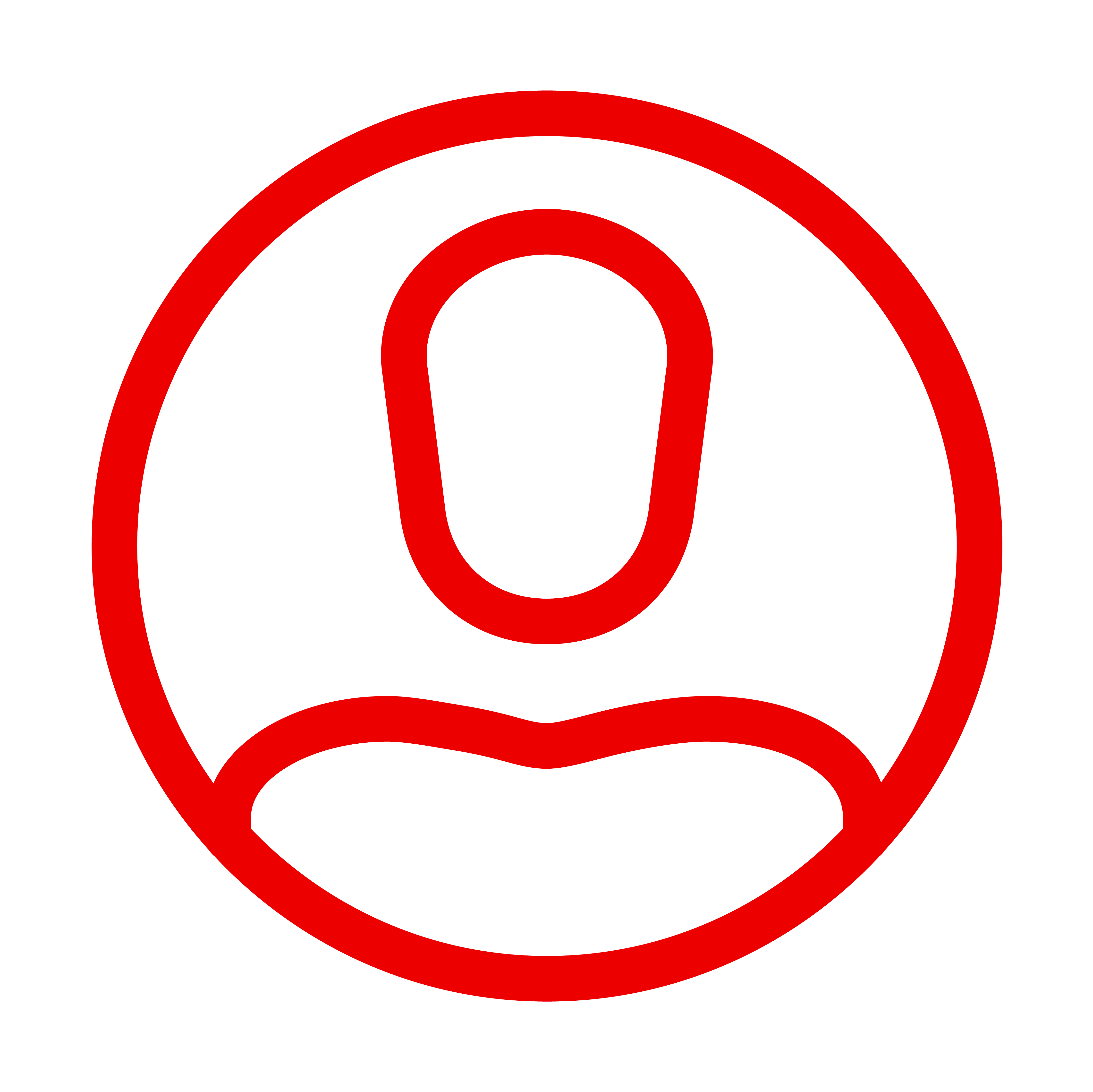 Colombia